`Noone has ever become poor by giving.´
Anne Frank
This project has been sucessfully funded. The Back to School Boxes have been delivered to the school of the Red Cross War Memorial Children's Hospital in Cape Town in the beginning of February 2021.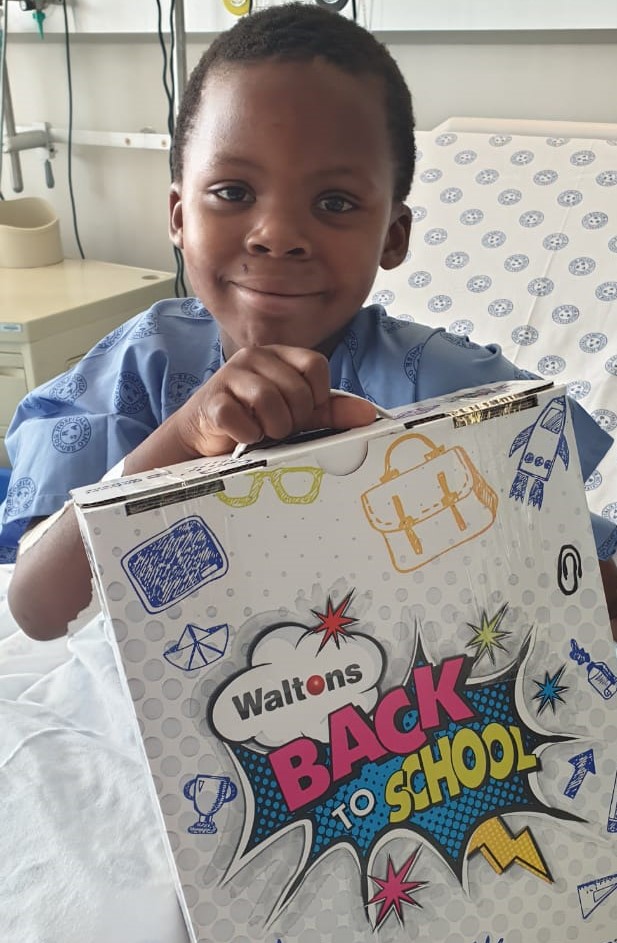 Check out our Gallery for more impressions. 
Overview
The Red Cross War Memorial Children's Hospital is a public hospital for children of all social backgrounds. Due to serious diseases they have to spend weeks and months at the hospital and luckily have the opportunity to go to school there. This is of great importance to prevent that those kids experience disadvantages in terms of education as a result of their disease. Moreover, the lessons bring some normality into their lives ruled by their illness. During art lessons the children can also process their feelings and fears. 
This is why we decided to donate 100 Back to School Boxes filled with stationery for the new school term beginning in January 2021. 
A big thank you to everyone who contributed and helped us to put a smile on those children's faces!