'If you see someone without a smile, give them yours.'
Dolly Parton
Gily's Daycare Center (February 2022 Arusha, Tanzania)
 Donations of learning materials and furniture.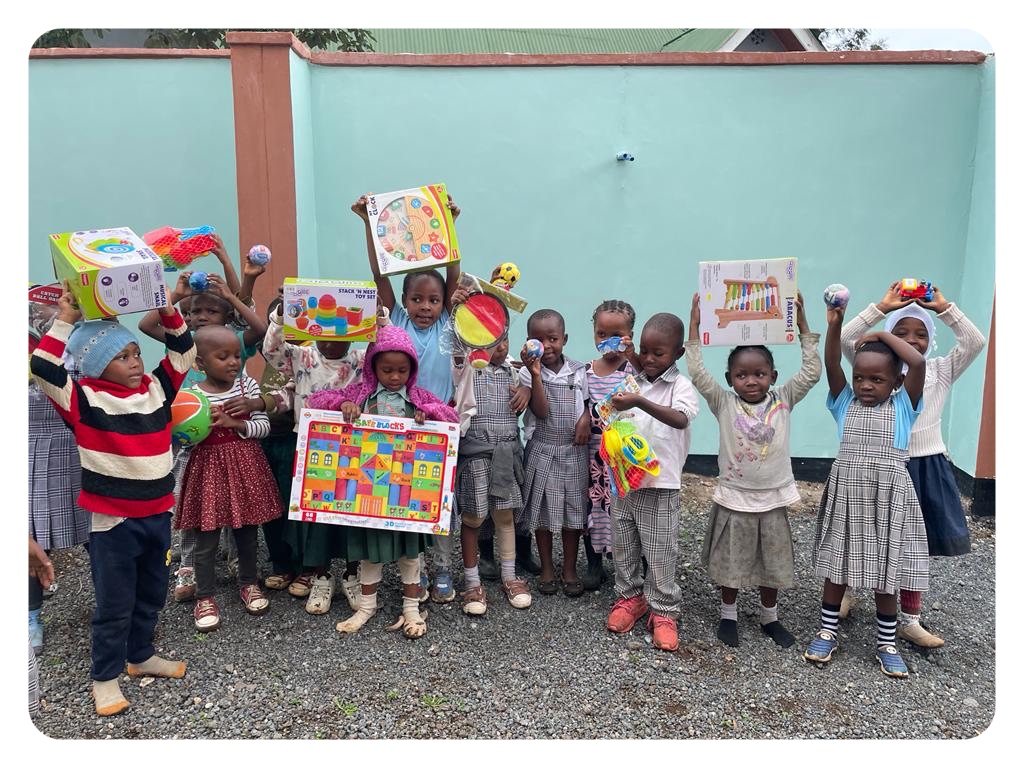 Bazaar in the local Kindergarten (June 2021 Ballendorf, Germany)
The children of the local kindergarten organized a bazaar and donated all the money to Kupanda e.V.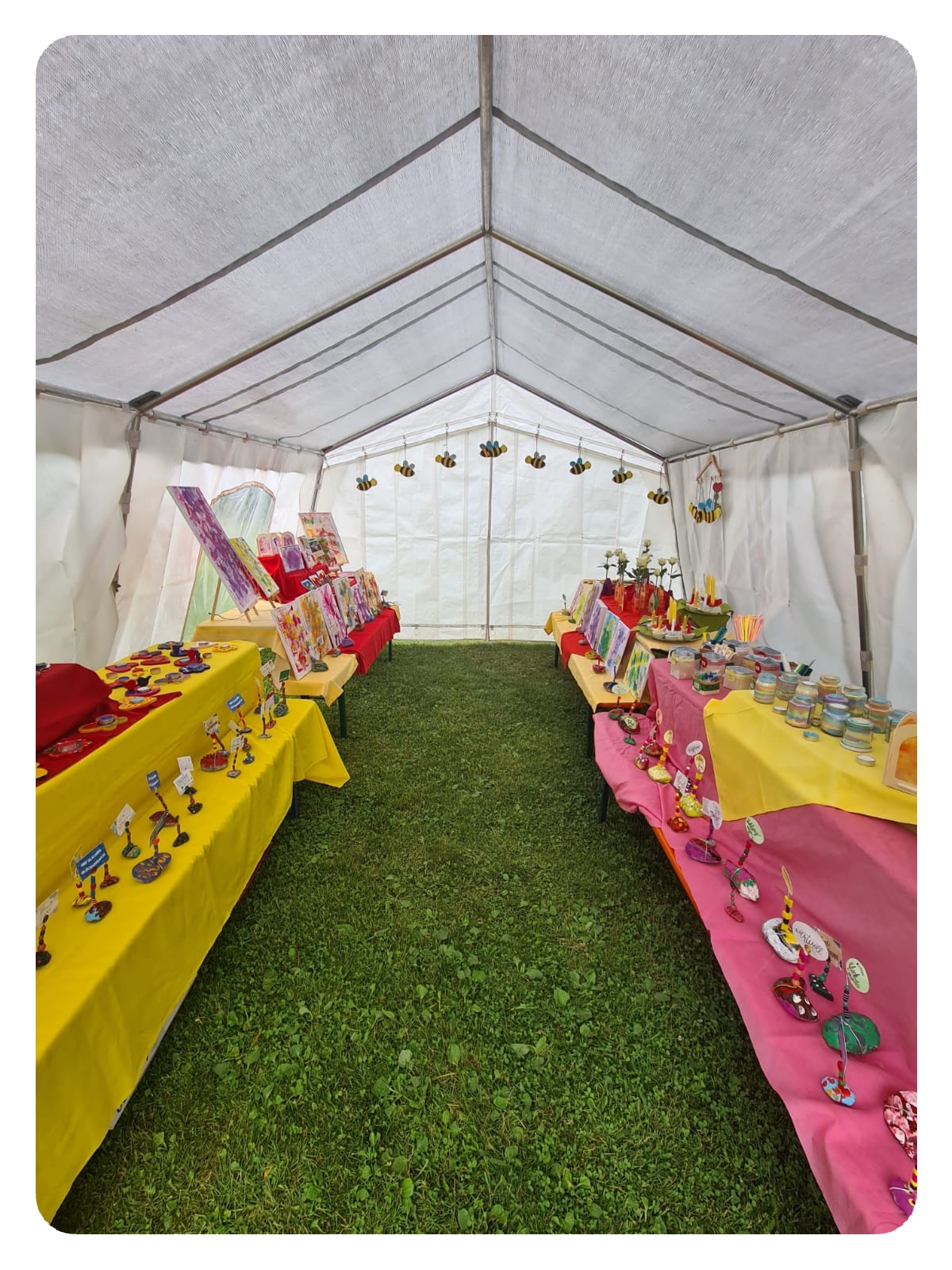 The land where the L.I.F.E. Community Center will be built (March 2021 Arusha, Tanzania)
Our property is located in the socially deprived district Intel in Arusha.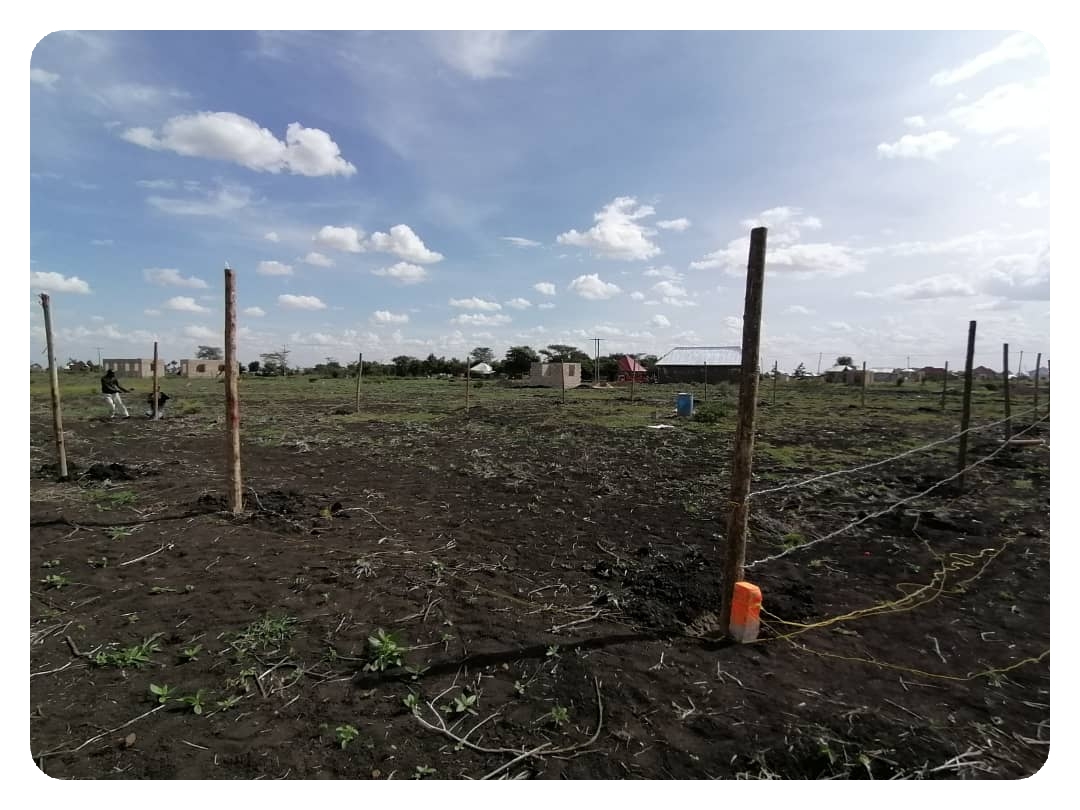 Presentation in the local kindergarden (February 2021 Ballendorf, Germany)
We took the kids of the local kindergarden on a adventure through Tanzania.
In a little presentation they got some insights into the lives of the children there. 
Here you can see the kids flying to Tanzania: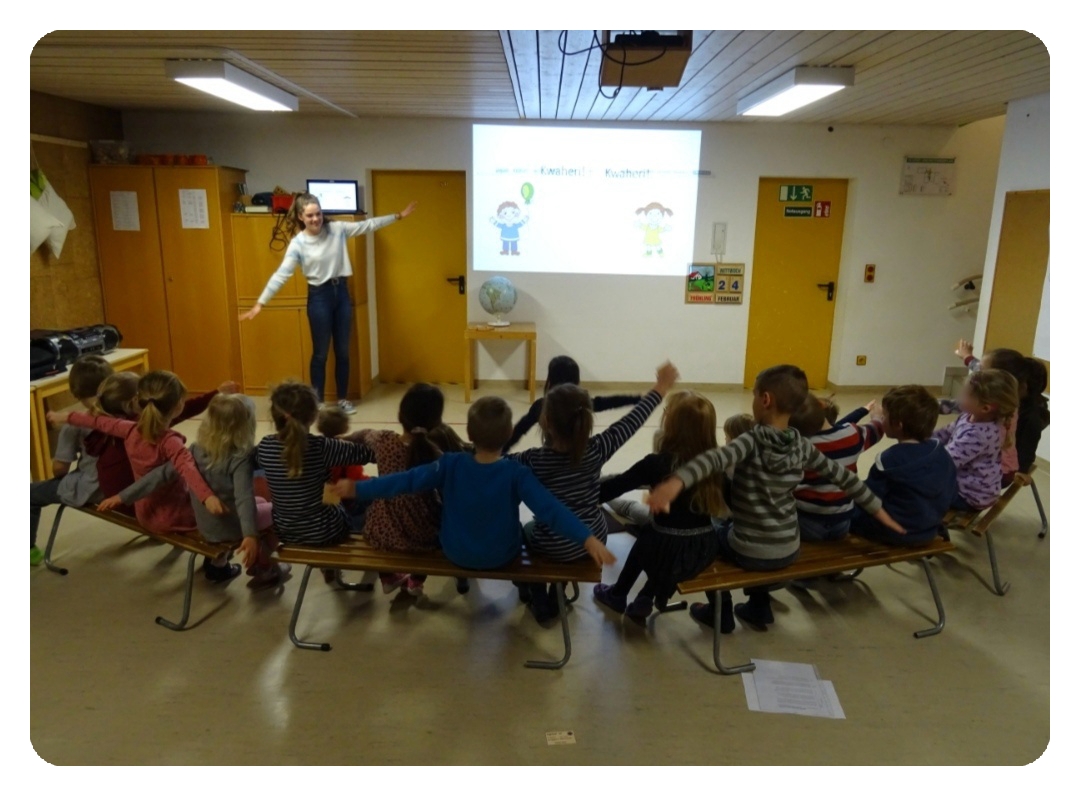 Red Cross War Memorial Children's Hospital (February 2021 Cape Town, South Africa)
 The 'Back to School' Boxes filled with stationery by arrival at the school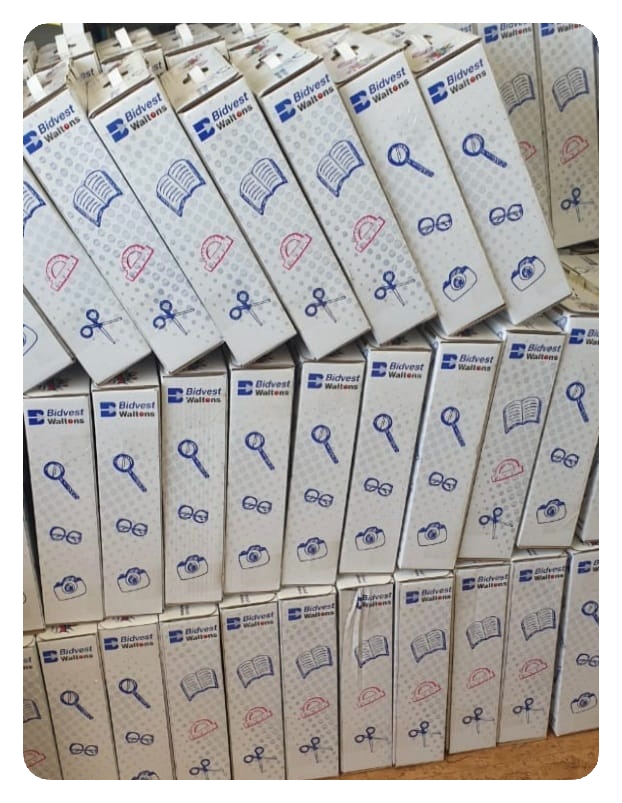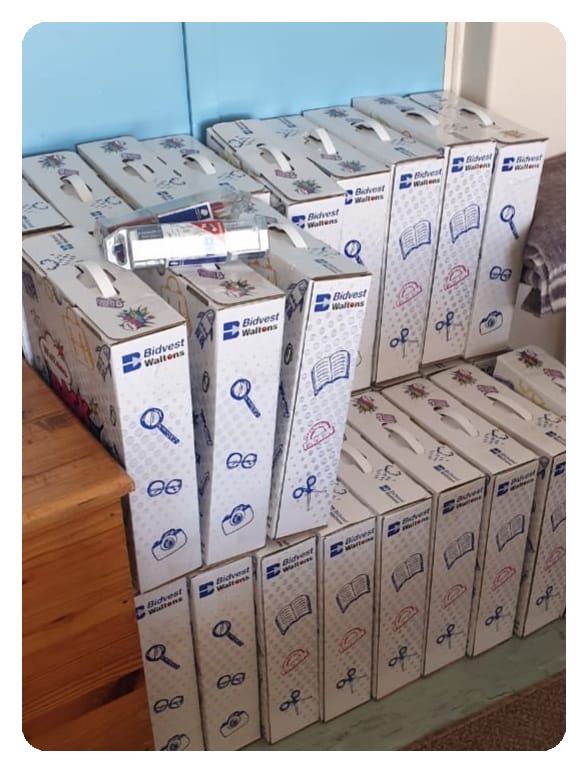 Some impressions of the children receiving the 'Back to School' Boxes