'Do things for people not because of who they are or what they do in return, but because of who you are.'
Harold S. Kushner
We are Sophia and Anna and together with seven members we founded the association Kupanda e.V. in July 2020.
Our aim is to support children in developing countries living in extreme poverty.
While volunteering in South Africa as well as Tanzania we experienced the situation of impoverished children by ourselves. During our work abroad we got to know the daily struggles and the lack of perspective those children have to deal with everyday.
But we also saw how much positive impact one can have with only little means.
Therefore we decided to become active and make an impact ourselves.
This led us to the following vision.
A little personal insight into our time abroad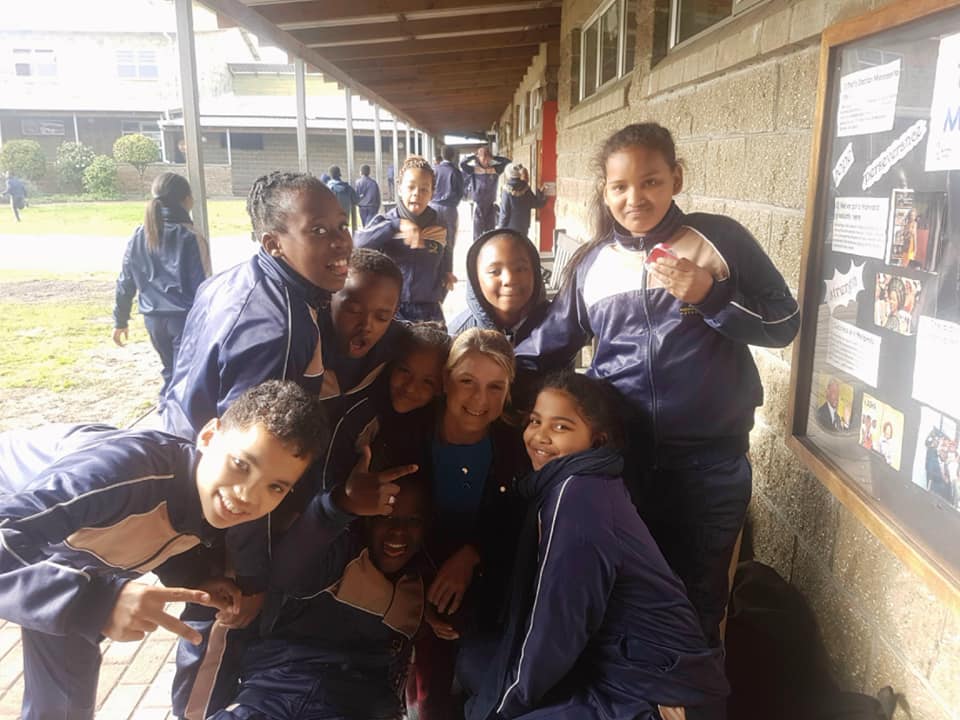 Anna in Cape Town, South Africa (2018)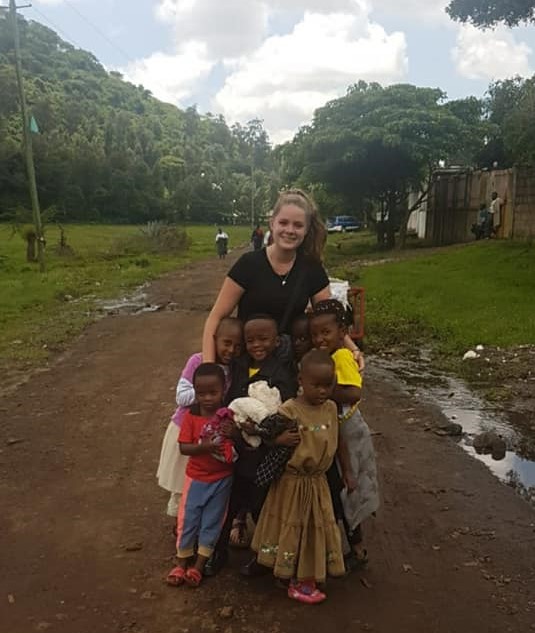 Sophia in Arusha, Tanzania (2019)