'Vision without action is merely a dream. Vision with action can change the world.´
Joel A. Barker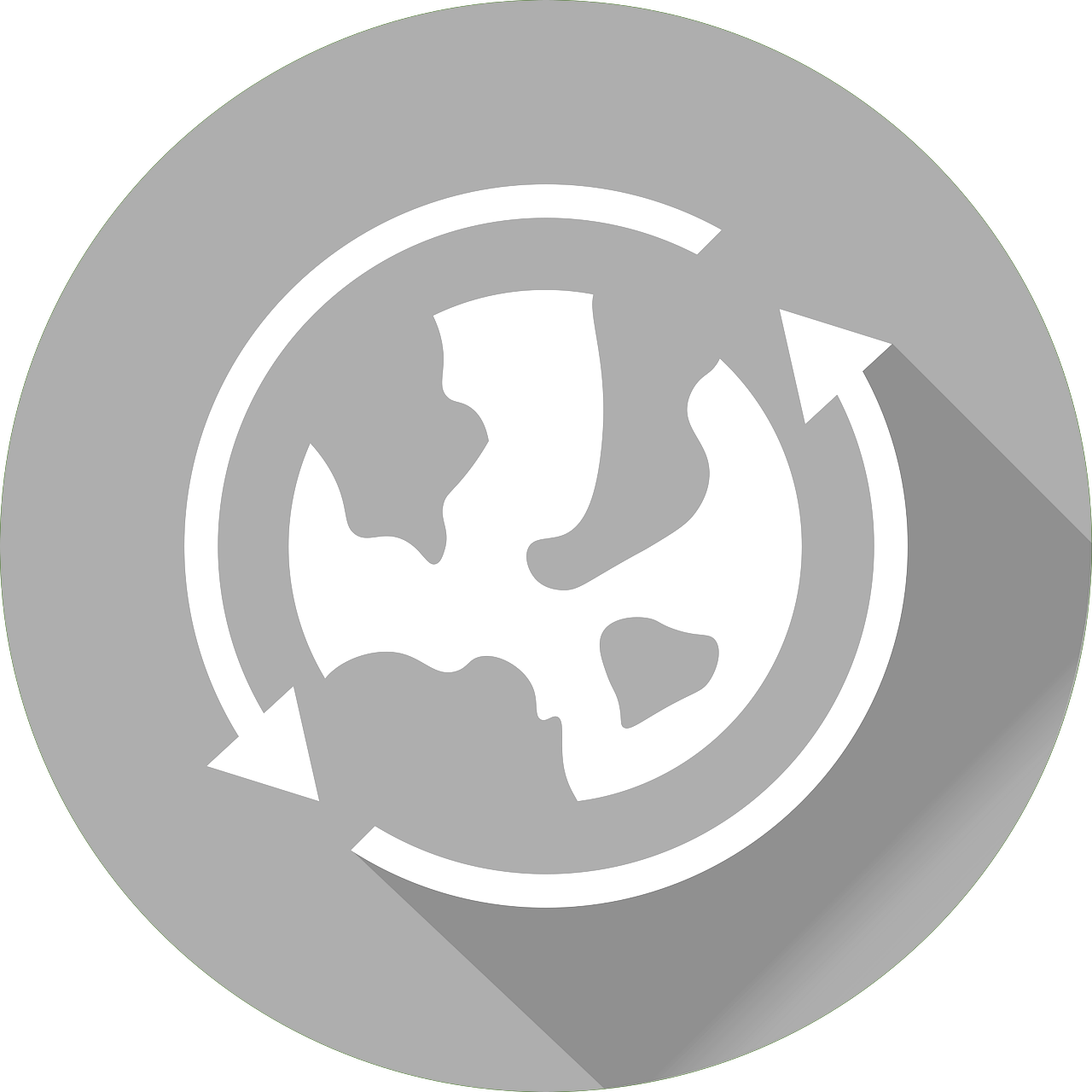 Sustainability
Kupanda e.V. only supports projects with a holistic model.
This is why we pay high value to the following terms: 
hygiene, health, nutrition and education.
By ensuring the basic needs but also enable children to attend educational institutions 
we aim to not only improve their situation temporarily but long-lasting.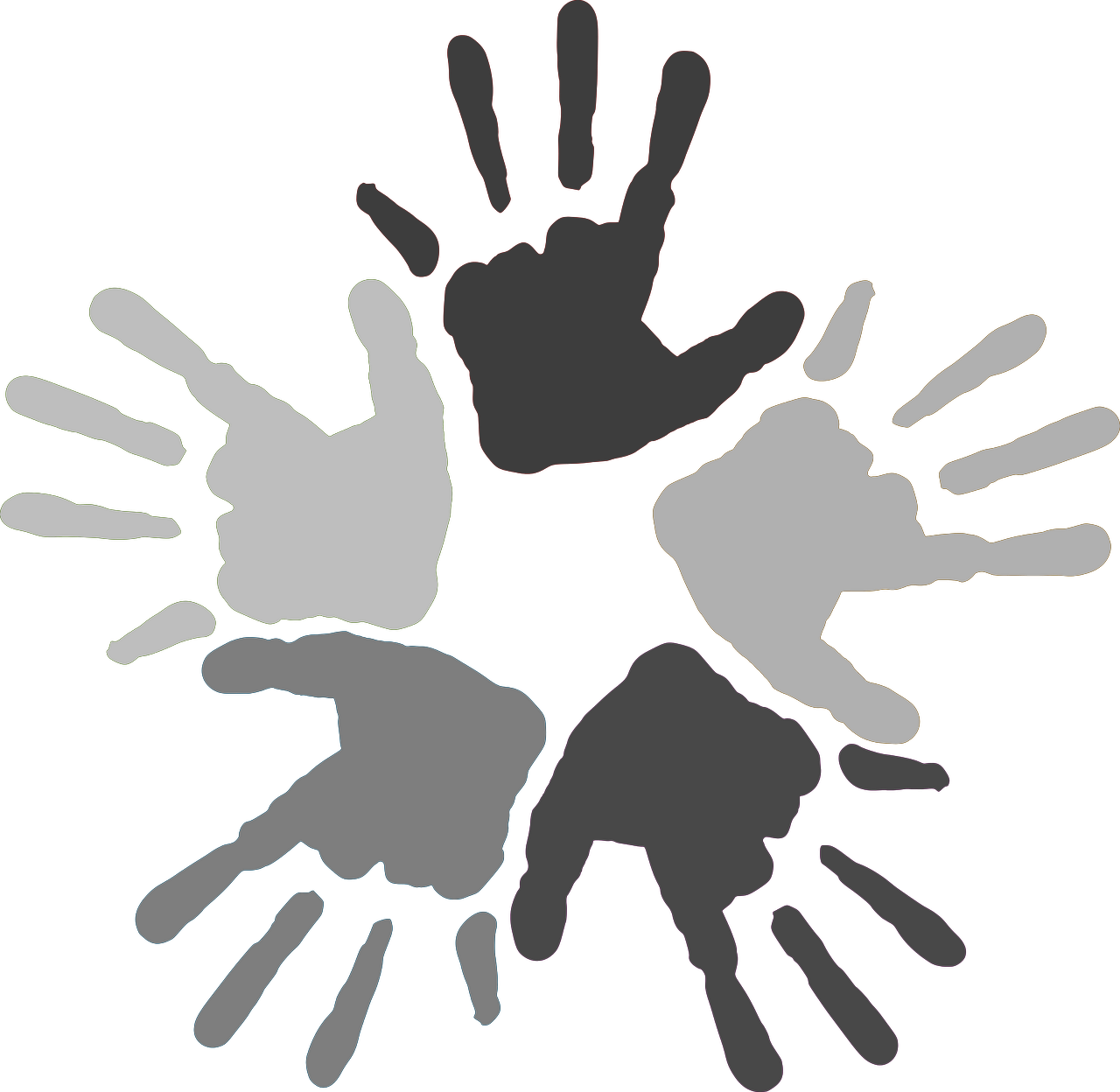 Community
Our projects are integrated into communal life. 
Locals are part of the planning phase as well as the realization.
As a result new jobs are provided and the communties are actively involved.  
This is how we want to improve not only the lives of individual children
but break the cycle of poverty for whole communities.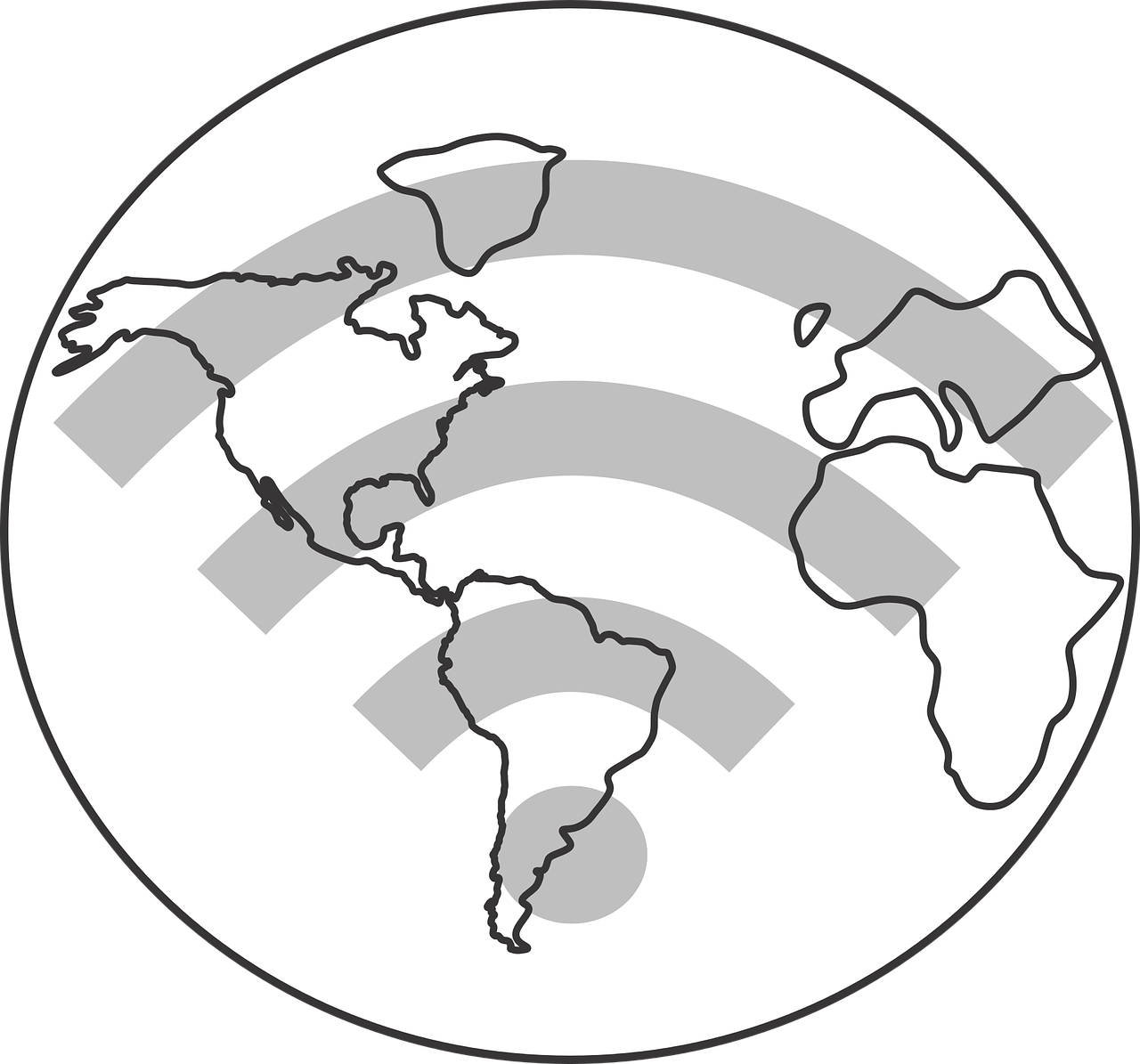 Personal Contacts
We only cooperate with local establishments, projects and people
we know personally and choose our partners with high diligence.
We are in touch on a regular basis to be updated about the projects at any time.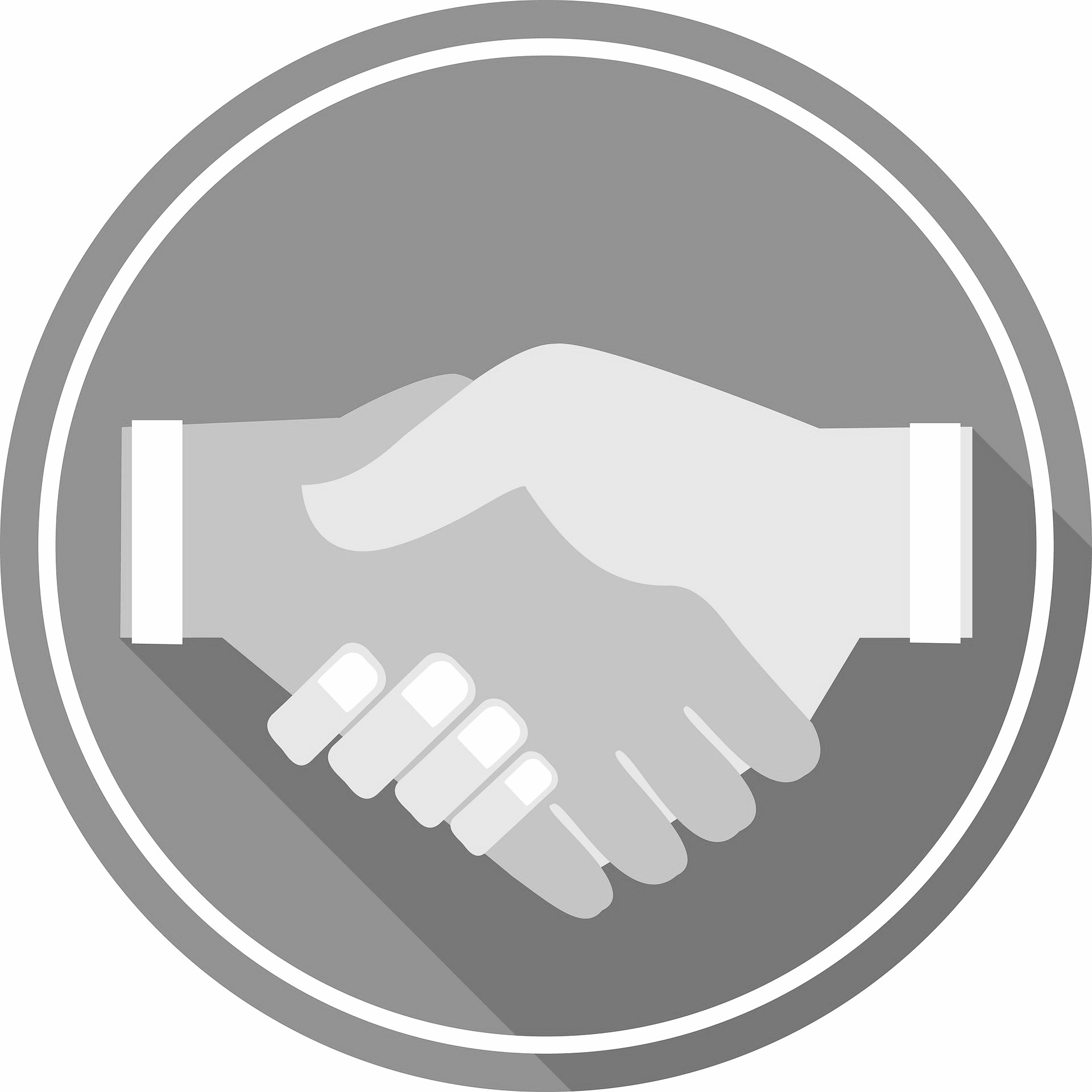 Reliability
Each and every donation will be fully transferred to our projects.
Running costs (administration, transactions, etc.) are covered by the membership fees.